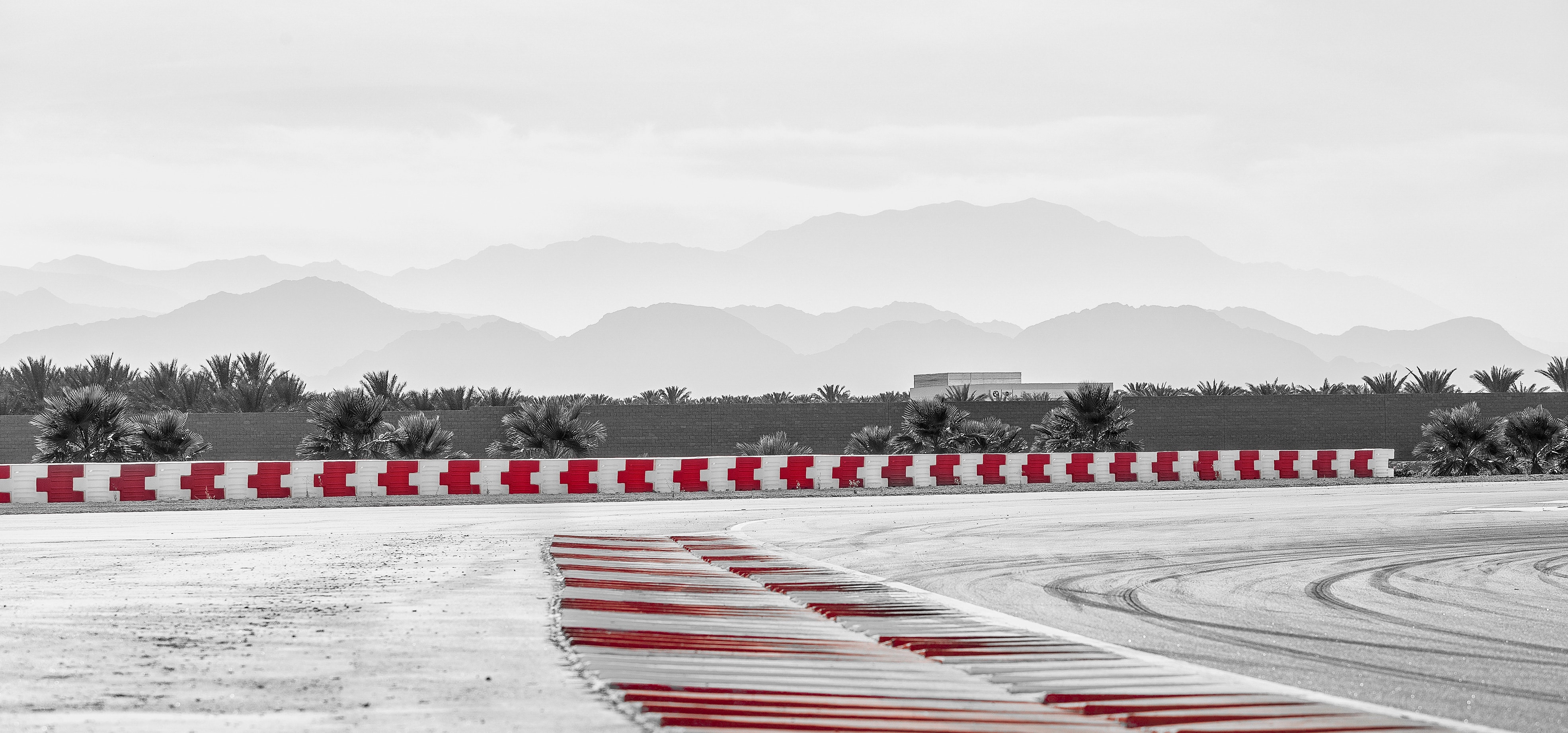 We love what we do, and we do it well.
Below are three hand-picked examples of just how far our capabilities can reach.
Click on each logo to take you to that specific project.
MINI DRIVING EXPERIENCE USA Video Marketing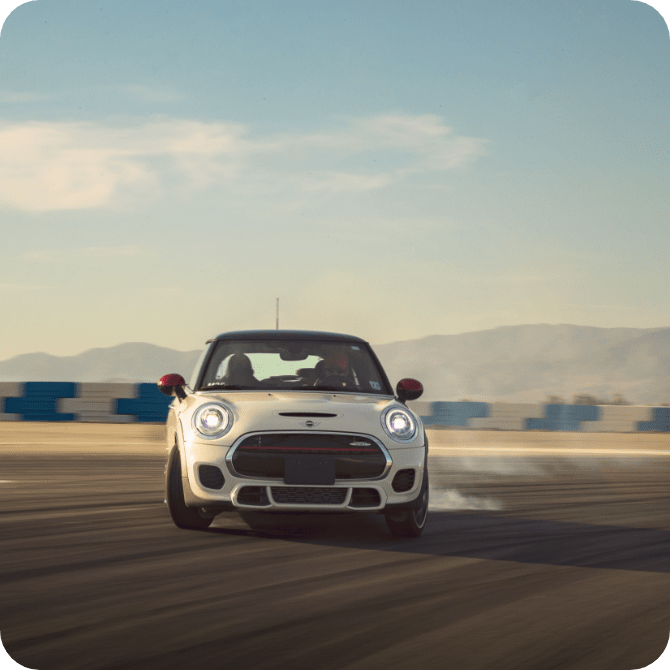 The Task
Newly launched in 2017, the MINI DRIVING EXPERIENCE USA needed to attract potential customers with the promise of speed, thrills, stunts and a day of intense excitement. With RITTA as the marketing agency responsible for launching the new website, we needed original photography that went along with the design, something only an on-location shoot could provide.
Storyboard & Planning
A shoot like this needed careful and precise planning. We'd be coordinating with an on-site film crew, professional stunt drivers and, of course, the cars themselves, which would be drifting and traveling at speeds legal only for a track environment.
To accomplish this, a detailed shot list and storyboard were provided to all involved, ensuring everyone had the same high-quality expectations while filming and making sure the story was told.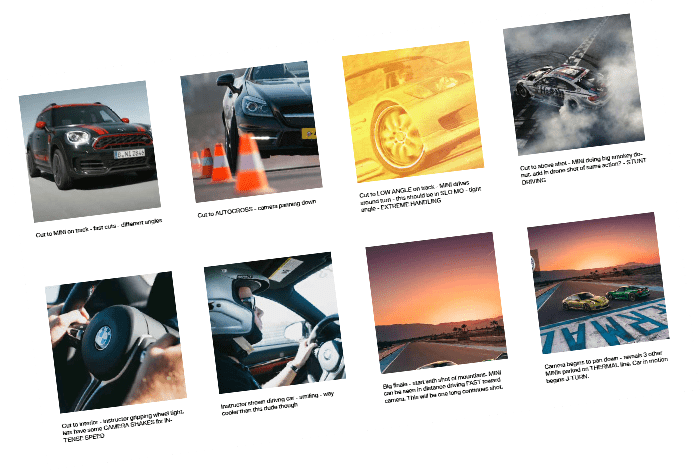 On Location and Behind the Scenes
Our four-day shoot involved still photography, drone photography and two 8K cameras, while RITTA provided on-site art direction and account coordination.
The Final Cut
The video went on to win a Platinum Digital AVA award and, along with the stunning still photography, has helped raise the MINI DRIVING EXPERIENCE USA profile across all channels.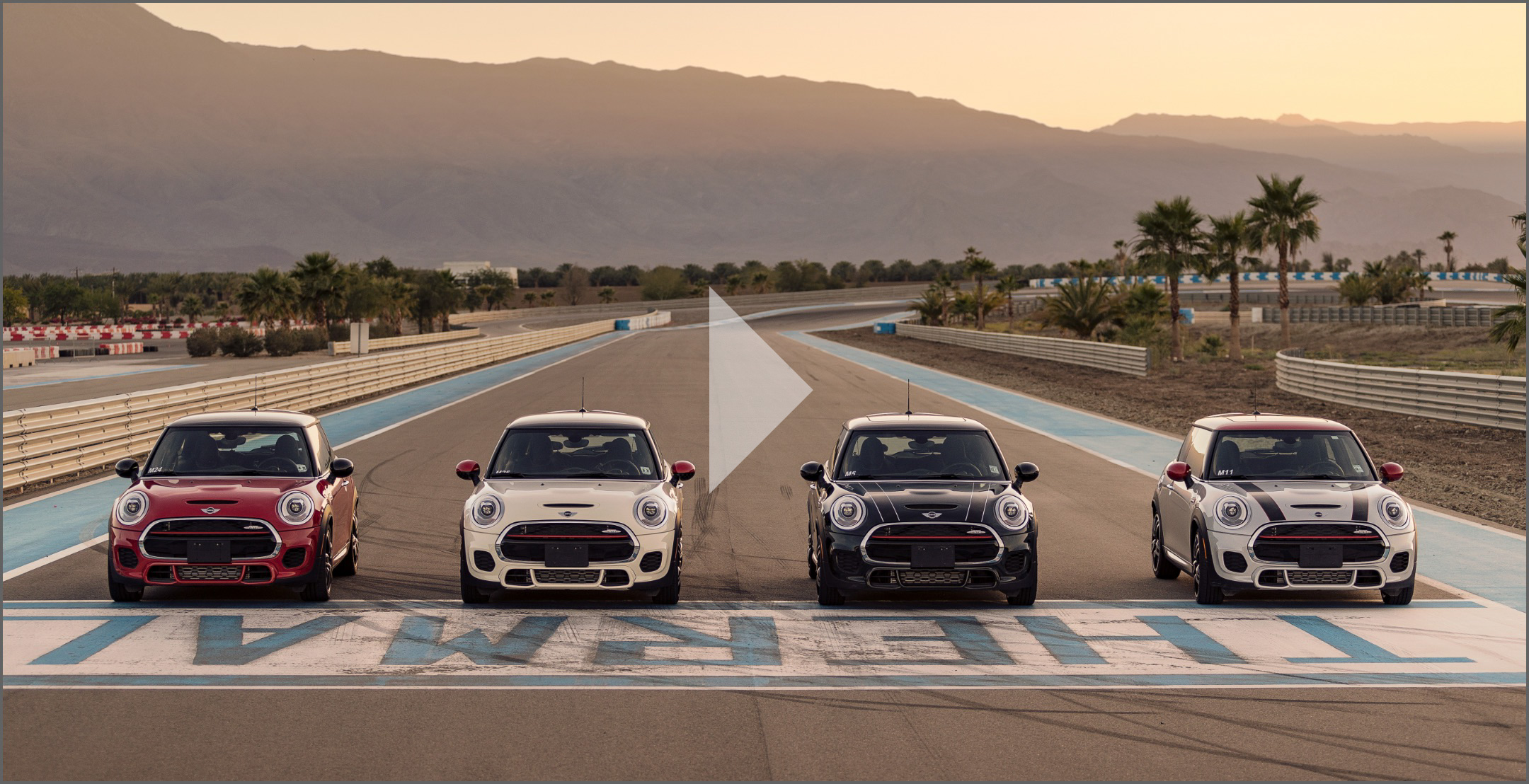 Braun MQ9 Product Launch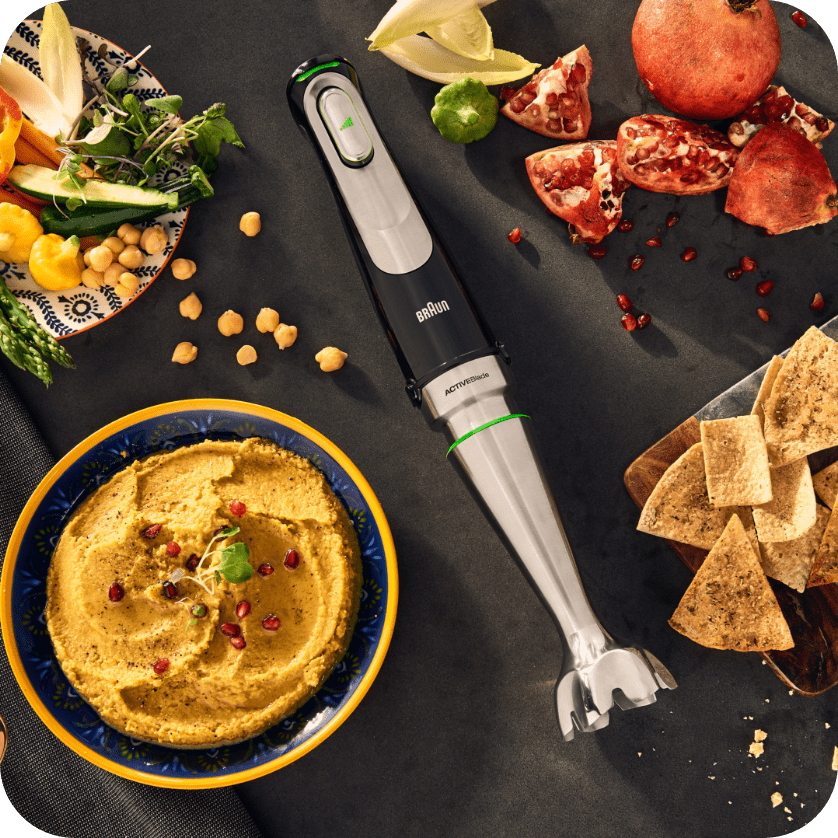 The Task
Braun's new MQ9 hand blender was a game changing product that needed a full suite of supporting imagery, powerful messaging and consistent branding. From social media, to product packaging, in-store POS and retailer websites, the MQ9 needed to stand out as the best choice for home chefs who want a hand blender designed to tackle the toughest ingredients.
Start at the Core
RITTA began by creating a messaging matrix that we call Core Messaging and Key Visuals (CMKV). From top line messaging to feature captions and their accompanying images, this document assured a consistent brand message for all of Braun's marketing initiatives for the MQ9. It also streamlined the creation of future projects with tight turnarounds.
On Location and Behind the Scenes
RITTA worked closely with food stylists, photographers and set designers weeks before the shoot. Extensive pre-production guaranteed that day 1 of the shoot we were ready to hit the ground running. With an aggressive shot list on multiple sets, we created assets to support the launch and beyond, in just 5 days of shooting.
The final result
RITTA paired exquisite photography with strategic, on-point messaging for an extremely successful launch for Braun.
URA Branding and Web Design
The Task
University Reproductive Associates was looking for a "rebirth" of their fertility practice. They needed a new logo and a website that would represent both the expertise of their physicians and their unique approach to medicine that treated each patient as an individual.
RITTA created a new logo with a unique icon consisting of three simple curves that evoked the deep connection of a mother with her newborn baby. We introduced a sophisticated color palette, a fresh, contemporary font and clean, modern design.
URA Teal
URA Pink
URA Gold
The Website UI Process
Once new branding was established, we moved into web design, structure and development. Using a combination of wire framing and design, RITTA came up with a clean and informative site that encourages users to make direct contact with URA for more information.
Development and Launch
Working with developers in WordPress, RITTA coded and launched the site on schedule, and it's been a major success for URA – there's been a jump in website contacts and appointments.
See the site: uranj.com