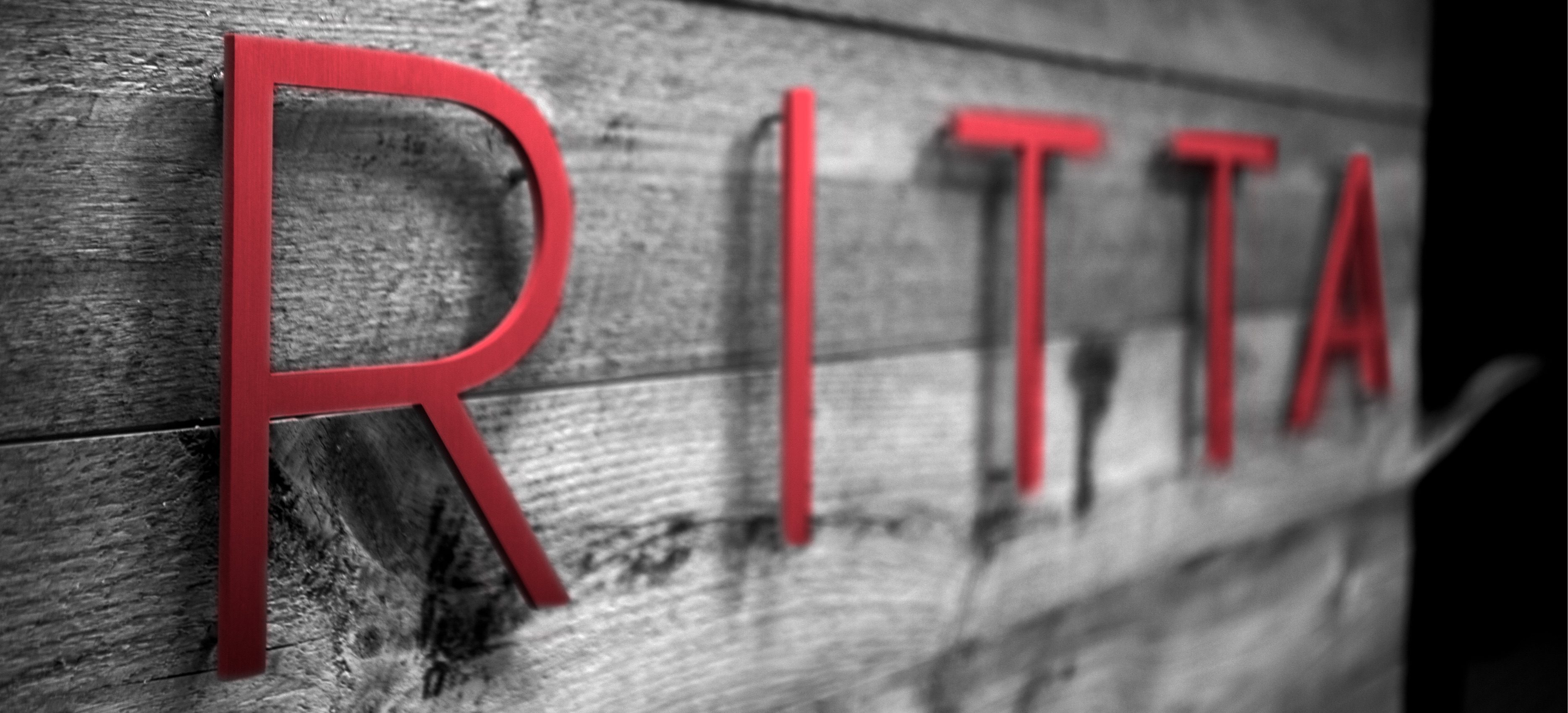 It stands to reason that a group of creative people are passionate about what they do. And if we have fun along the way? We'll call it a perk of the job.
Partners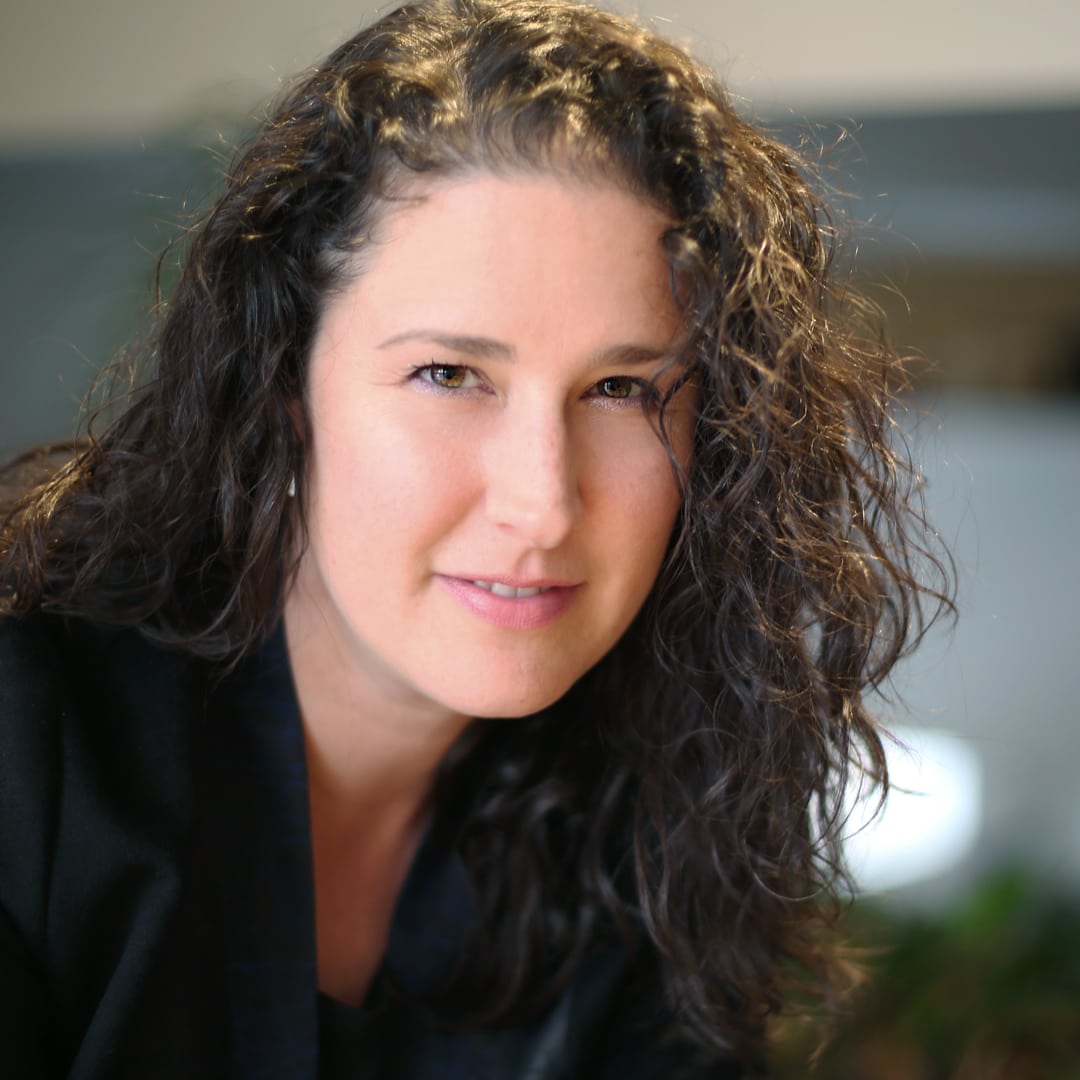 Koryn Schermer, CEO
Koryn honed her brand skills in the world of luxury still photography for clients such as Apple, Bulgari and Movado. A graduate of the Rhode Island School of Design, AKA the school for cool kids, she has a great sense of brand design.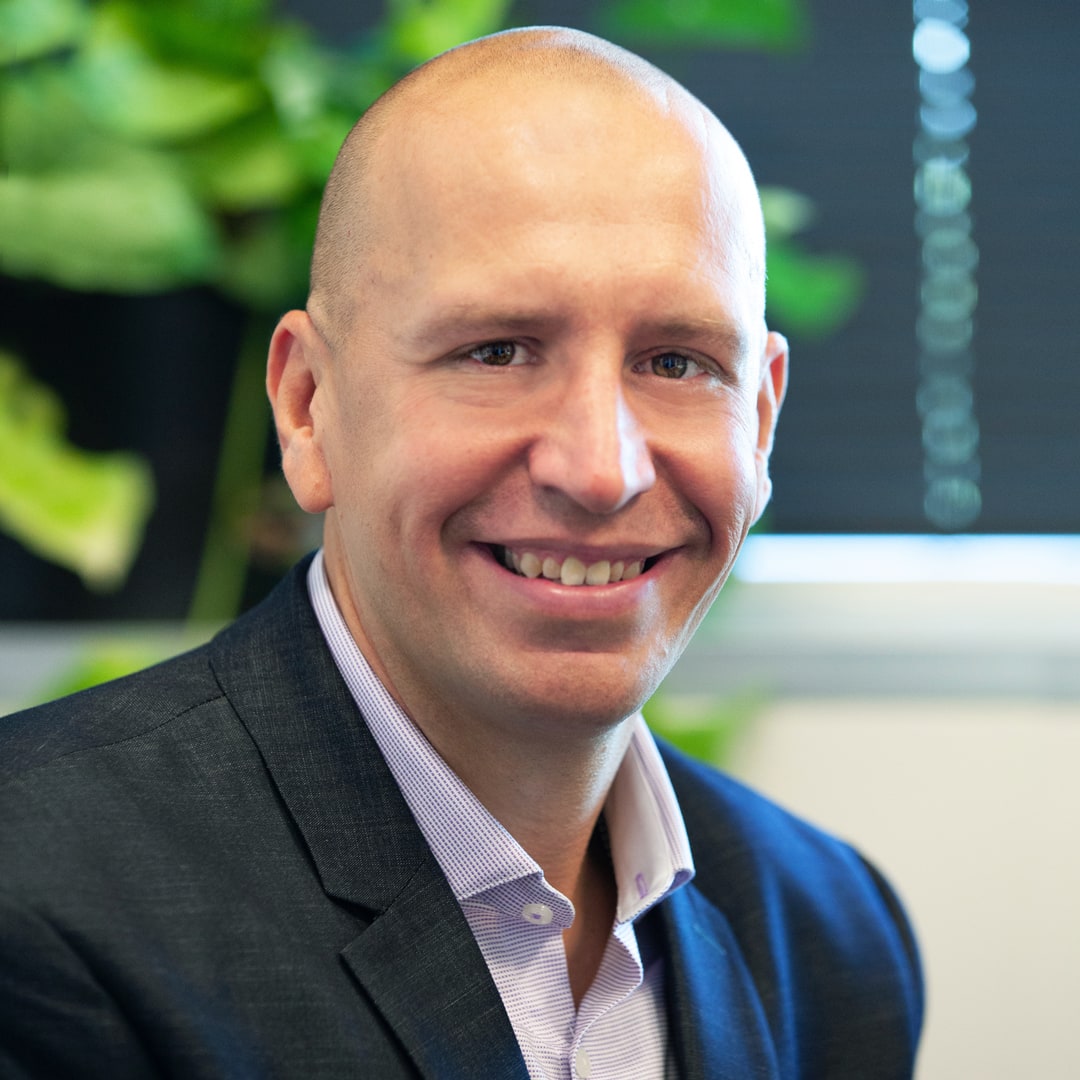 Kevin Janosz, COO
RITTA's COO and marketing communications authority, Kevin is passionate about success-driven marketing. Helping craft impactful advertising, Kevin knows when, how and why consumers decide to buy across a variety of digital and traditional marketing channels.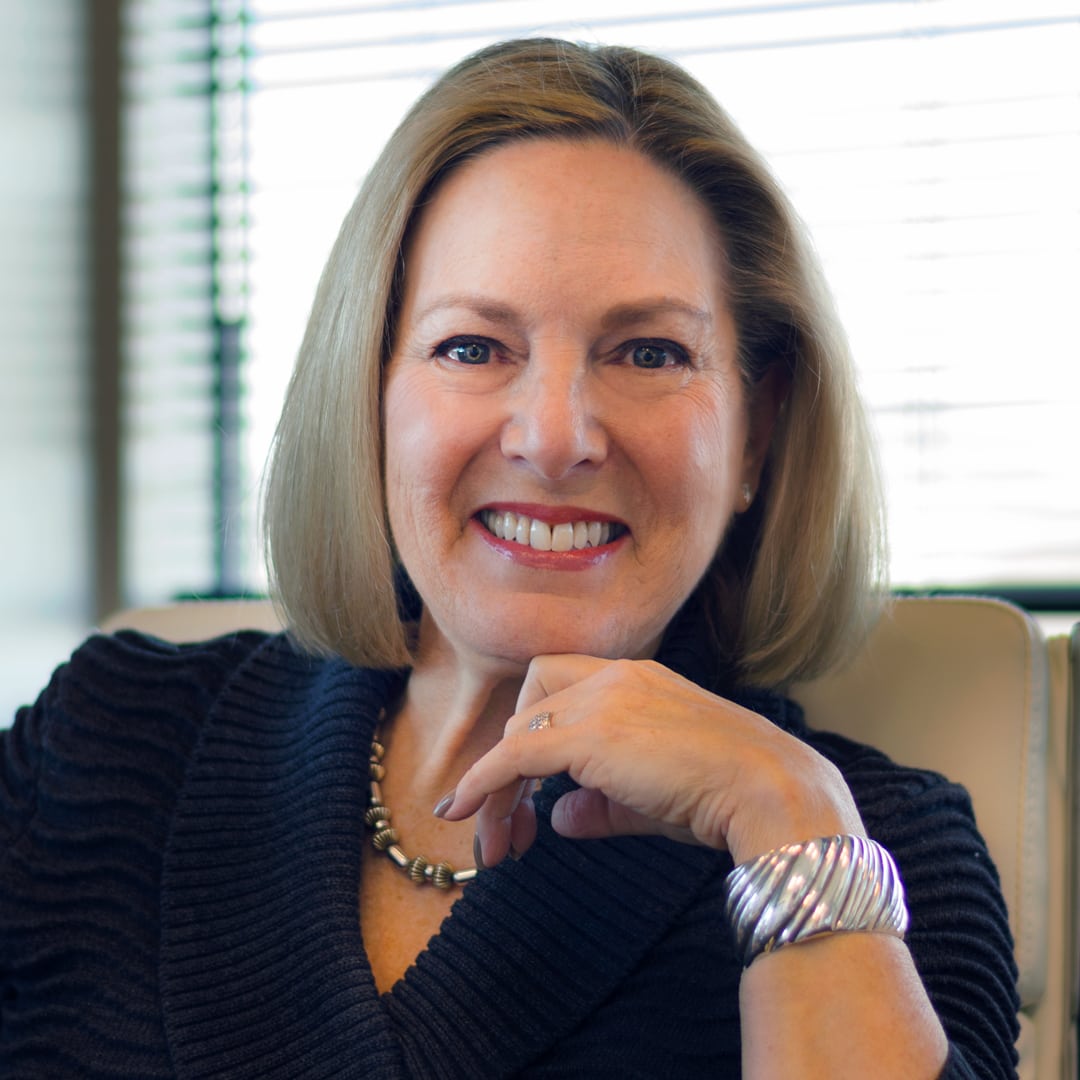 Jacqueline Millstein, CCO
Creative direction is in her DNA. Jackie's father was a Madman. She grew up in a home where her dad's studio was cluttered with tracing paper layouts and hundreds of Magic Markers. She went to Parsons School of Design as soon as legally possible, and has been a creative force in New York and New Jersey ad agencies for over 30 years.
RITTA in action
We pride ourselves on being flexible enough to take on any job while maintaining a sense of humor.