BMW Performance Center Engagement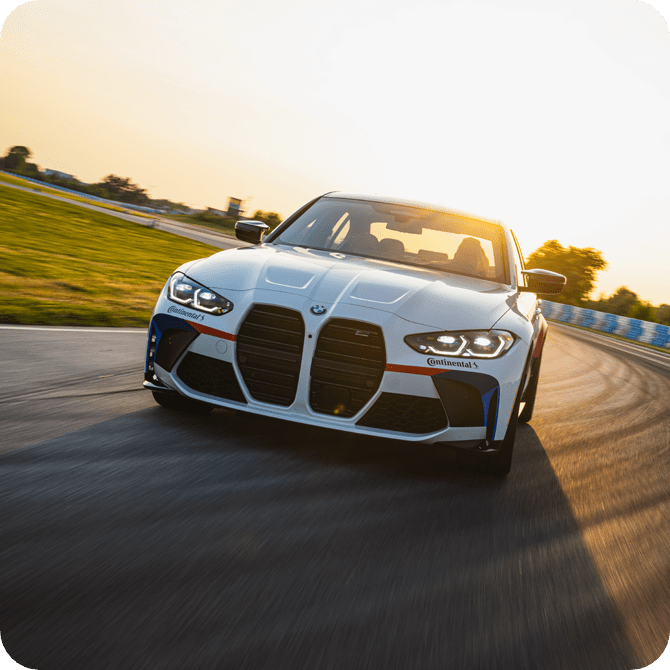 We were tasked with significantly increasing the BMW Performance Center's annual social media engagements in January 2020. We strategically redesigned and relaunched their website and developed an integrated social media plan that generated a 440% increase in engagements year-over-year, 2019 to 2020.
We keep things close
RITTA's got an in-house pro automotive photographer, and we worked with established videographers to capture stunning footage on site while keeping the budget under control.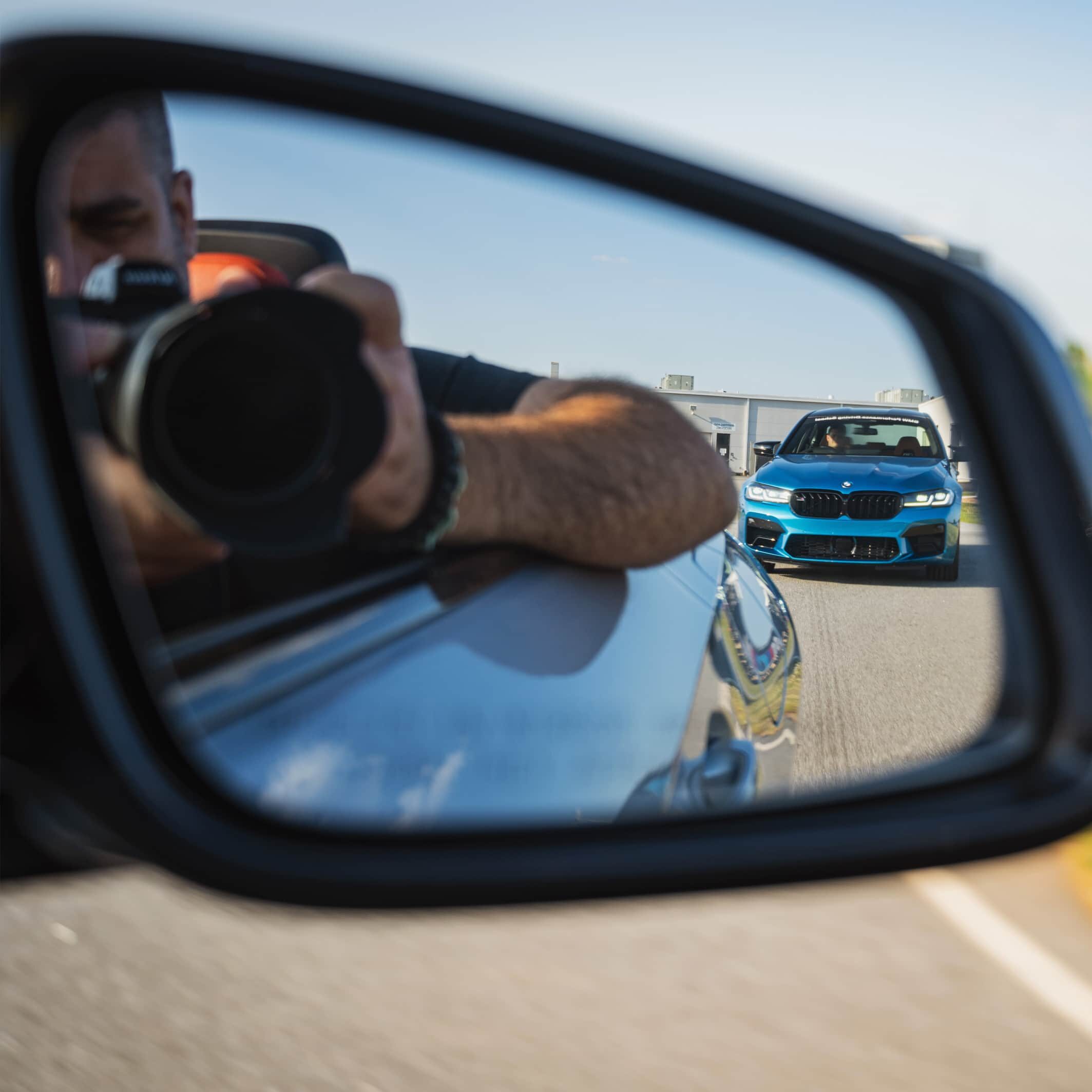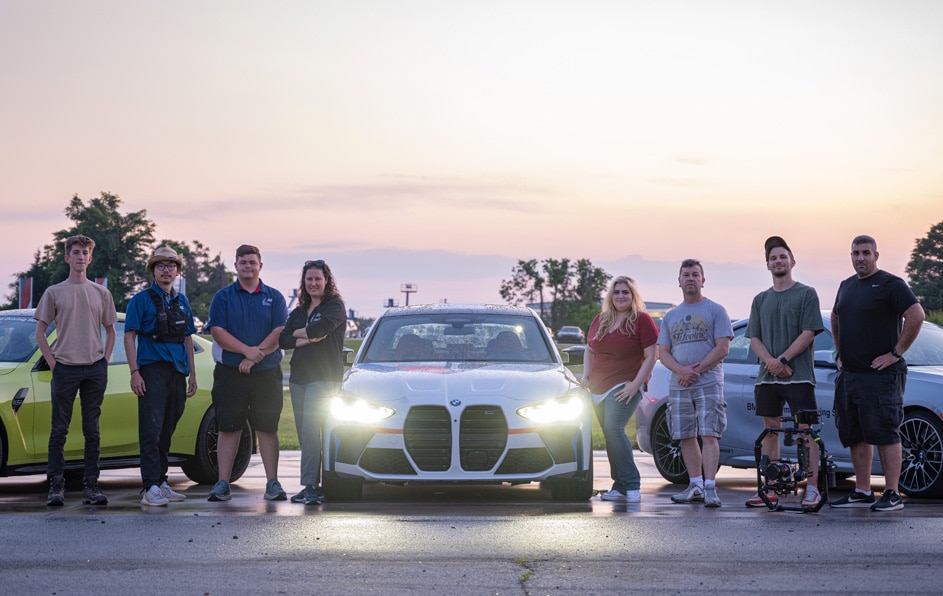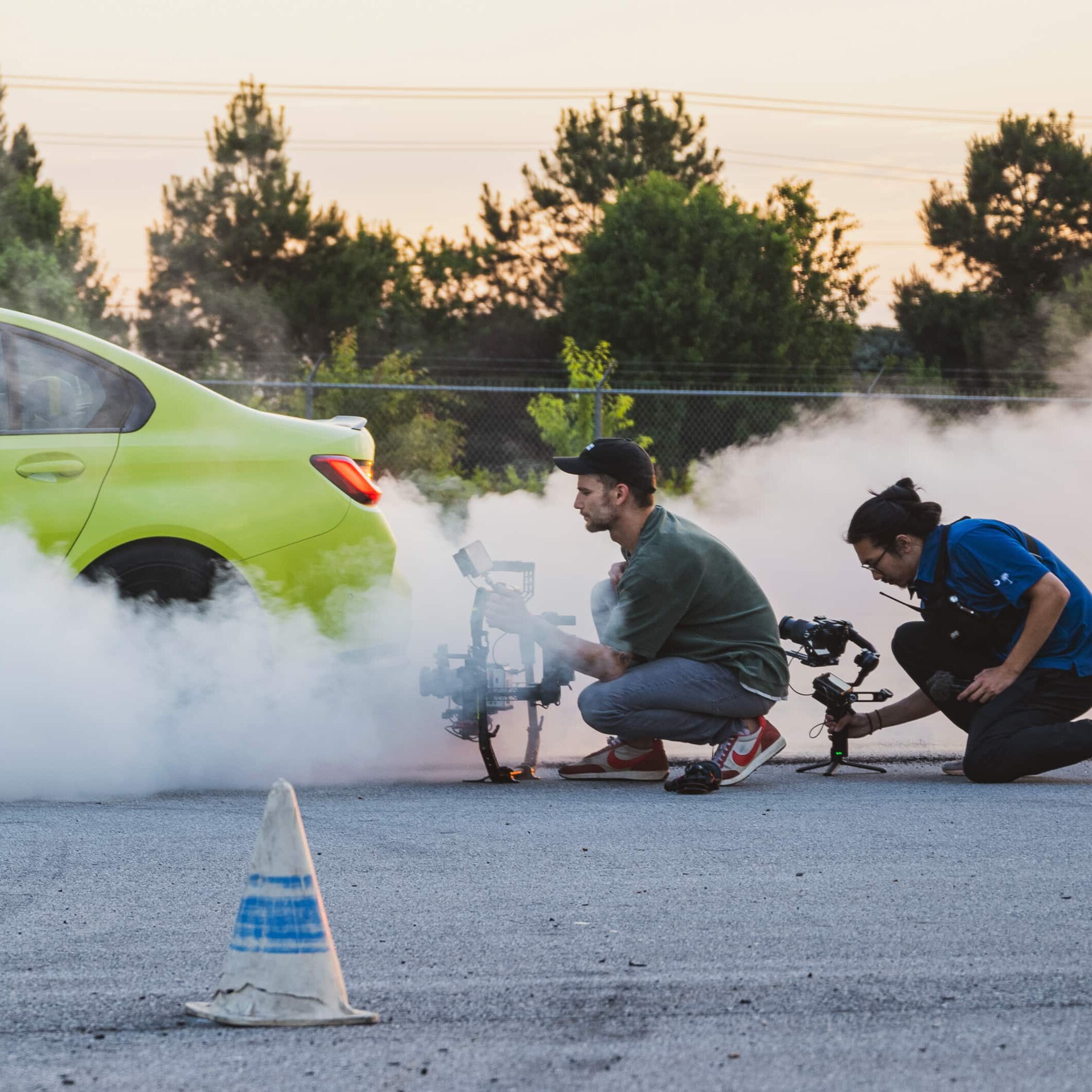 4 days. 400 images.
The content is always on display at the Performance Center, and we make the most of our time, shooting from dawn to dusk.
We mind our media
We create for various platforms, and the footage you see here is used in all kinds of environments, from Instagram stories to website splash pages.